Hadley & Davis is a Calgary law firm that provides high-quality, efficient, and cost-effective legal advice to our clients since 1998. Our skilled staff knows that this is your life, and we help you to make the best decision for you and your family. We always work tirelessly to protect your rights. Whether it is immigrating to Canada, buying a house, incorporating a company, family matter, unexpected criminal allegation or writing a will, we have the expertise to advise you to reach the most practical solution for you.
Most updated legal advice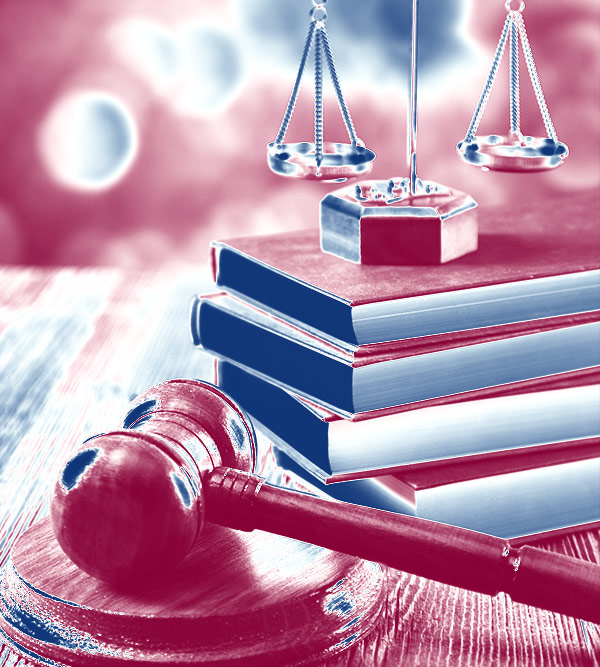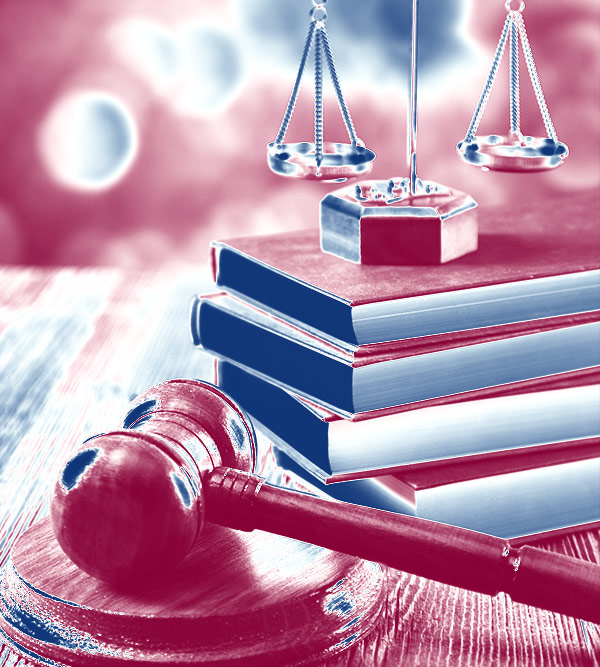 Hadley & Davis focuses on three main areas of the law: Criminal Defence Law, Family Law and Real Estate Law. For more information on each of these areas, click on the appropriate button on the left.
Hadley & Davis focuses on three main areas of the law: Criminal Defence Law, Family Law and Real Estate Law. For more information on each of these areas, click on the appropriate button on the left.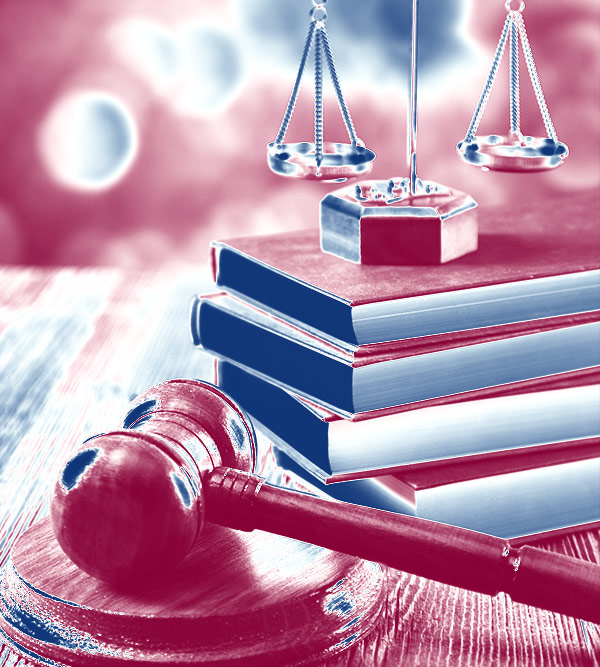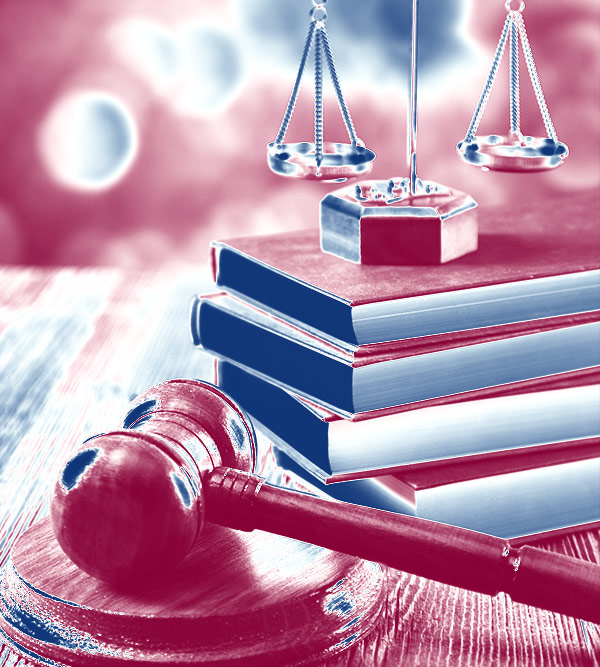 A lawyer or attorney is a person who practices law, as an advocate, attorney, attorney at law, barrister, barrister-at-law, bar-at-law, civil law notary, counsel, counselor, counselor, counselor at law, solicitor, chartered legal executive, or public servant preparing, interpreting and applying law, but not as a paralegal or charter executive secretary. Working as a lawyer involves the practical application of abstract legal theories and knowledge to solve specific individualized problems, or to advance the interests of those who hire lawyers to perform legal services.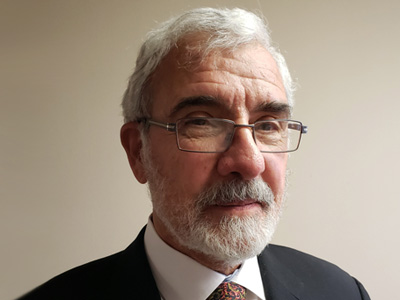 Donald H. Hadley B. Eng. LLB
Don practices law as a second career. He is a professional engineer and Life Member of APEGA. He worked for many years in the oil industry as an engineer and manager before attending law school at the University of Calgary. He was admitted to the Alberta Bar in 1997. Don has lived in Calgary for 45 years, raised his children here, and has always been an engaged member of the community. He is a founding partner of Hadley & Davis. He is interested in many aspects of law, including criminal, family, real estate, wills and estates, and small business law. Hadley & Davis is a general practice, offering high quality, personal service to all of our clients.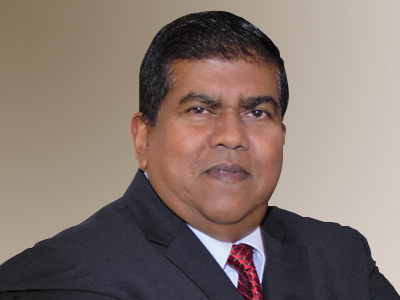 Kodikara Saliya PereraLLB, Attorney-at-law
Kodikara Saliya Perera is originally from Sri Lanka, he first graduated from the Faculty of Law of the University of Colombo, Sri Lanka. He has served as a criminal lawyer for 6 years and then 10 years as a Magistrate and District Judge. He earned his postgraduate from Tokiwa University Japan. He migrated to Canada in 2010 with his family Kodikara is a member of the world society of victimology, Sri Lanka Bar Association and Law Society of Alberta.

As a Barrister and Solicitor, his practice areas are Immigration Law, Family Law, Criminal law, real estate, wills & Estate.
Stephen C. DavisB.A., B. Ed., LLB
(Retired)
Before becoming a lawyer, Stephen was an officer in the Canadian Armed Forces and a high school and junior high teacher in the Calgary area. For 24 years, Stephen practiced law primarily in the areas of Criminal Defense Law, Real Estate Law and Wills & Estates Law with Hadley & Davis before leaving the firm after being appointed as a Justice of the Peace with the Alberta Courts.
Stephen was active in the community where he was involved with provincial politics and a number of non-profit organizations. Of particular note, Stephen served terms as the Chair of the Calgary John Howard Society, the President of the John Howard Society of Alberta and the President of the John Howard Society of Canada. He remains active with the University of Calgary's Mooting and Debating program assisting law students with their written and oral advocacy skills. Although he is no longer practicing law, he remains in frequent touch with Hadley & Davis and when he is not at the Courts he keeps busy hiking, cooking, reading and dreaming of travelling again.
Sabrina DavisReal Estate Paralegal
Sabrina was born and raised in Calgary and has been with our firm since 2010 specializing in mostly real estate matters. Since then she has broadened her knowledge to assist both of the lawyers from our firm with Wills, Estates and some corporate matters, although real estate is still at the top of her speciality. She loves a good problem to solve fairly and is committed to being as efficient as possible.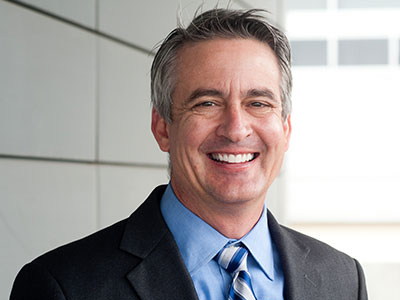 John Carter Criminal Lawyer
David Lawyer Family  Lawyer
Alexander Doe Business  Lawyer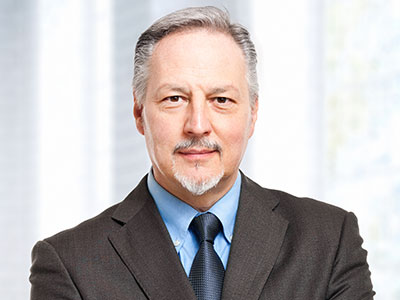 Mark Someone immigration Lawyer